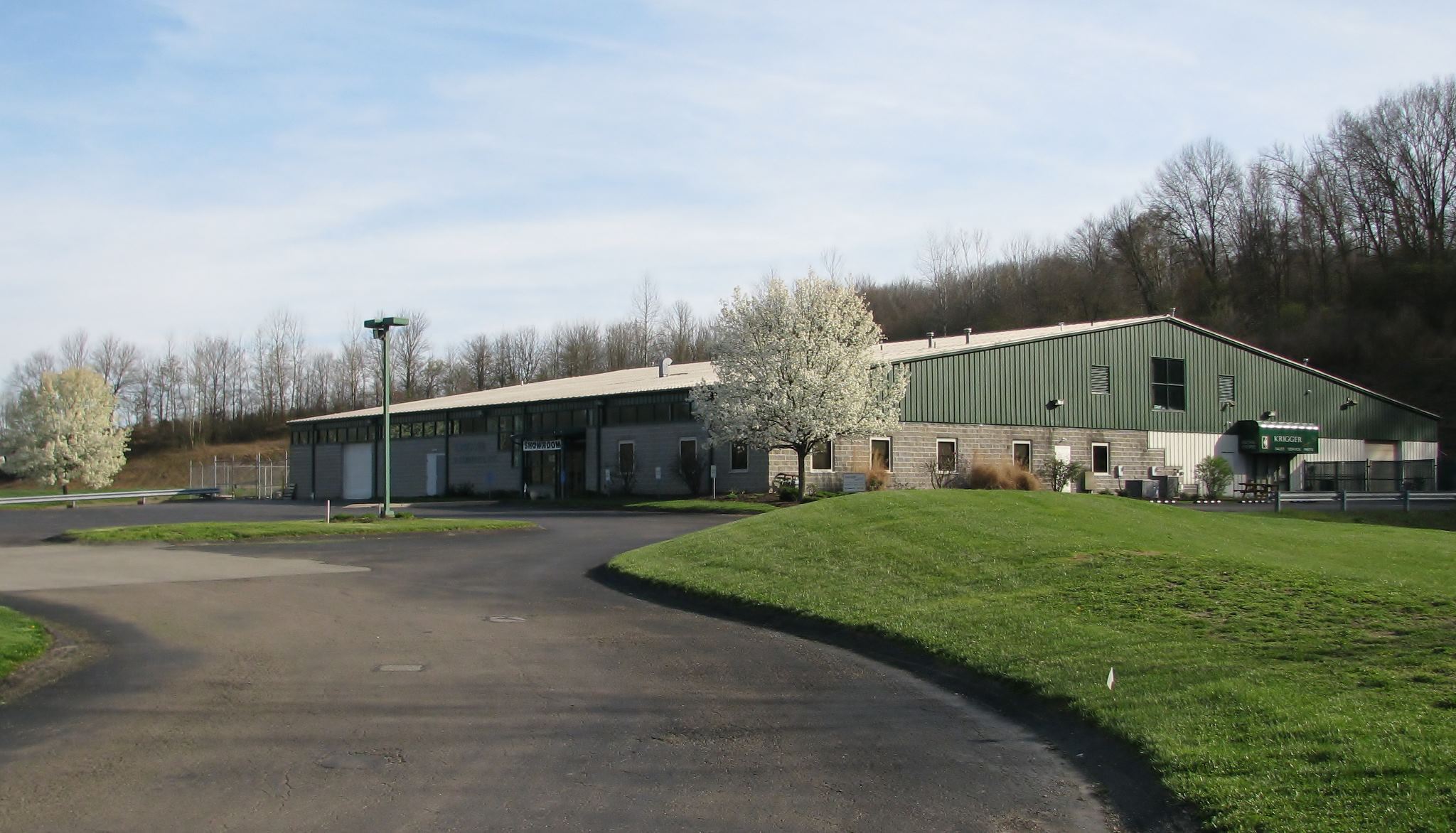 ---
4360 Gibsonia Rd
4360+Gibsonia+Rd Gibsonia PA Gibsonia, PA
724-444-5744 | Directions
krigger.com

---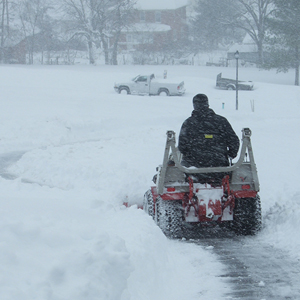 We received a foot and a half of snow in two days. My grandpa lives on a pretty steep hill, and the Ventrac was the only vehicle that could make it up and down the driveway to plow the snow.
Crystal Martin | Estate Owner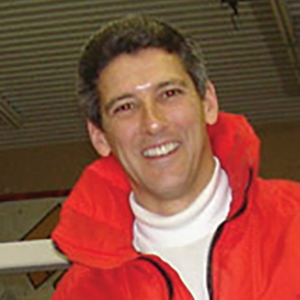 The support from the manufacturer's staff has also been outstanding in my opinion. They are always timely with responses, and generous in consideration of issues that may not have been my fault entirely. The entire Ventrac team should be commended for the highest level of possible customer service and support.
Eric Pullman | Estate Owner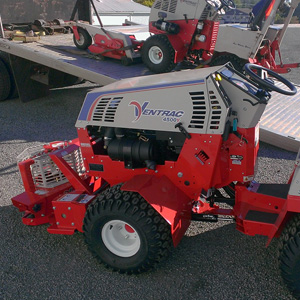 We use our Ventrac for every job possible. I'm amazed at how many times we use this tractor for jobs I never thought it could do!
Ryan Sprunger