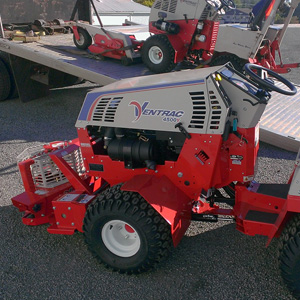 We use our Ventrac for every job possible. I'm amazed at how many times we use this tractor for jobs I never thought it could do!
Ryan Sprunger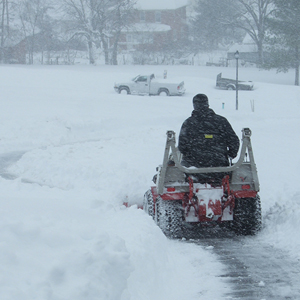 We received a foot and a half of snow in two days. My grandpa lives on a pretty steep hill, and the Ventrac was the only vehicle that could make it up and down the driveway to plow the snow.
Crystal Martin | Estate Owner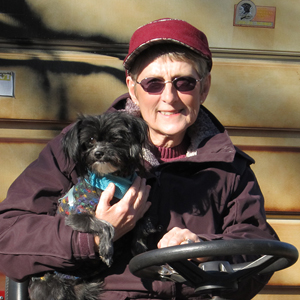 I chose Ventrac because it was easier for me to handle and understand how to operate with no problems.
Georgeanna Hillard | Estate Owner